Manufacturing Made   easy
Providing seamless manufacturing, rapid prototyping and on-demand production for your custom projects.
Element Manufacturing Partners (EMP) offers independent manufacturing services allowing your company access to experienced professionals without adding to the cost of payroll and benefits. Our services come at no direct cost or a reasonable cost, depending upon the need and scope. 
While we leverage our decades of experience, we strive to exhibit integrity, reliability, and loyalty in all we do. Our clients and vendors, sharing these values, help create long term, mutually beneficial business relationships. As our name suggests, EMP would love the opportunity to be your company's partner in success. 
EMP proudly serves clients in a variety of industries, including but not limited to: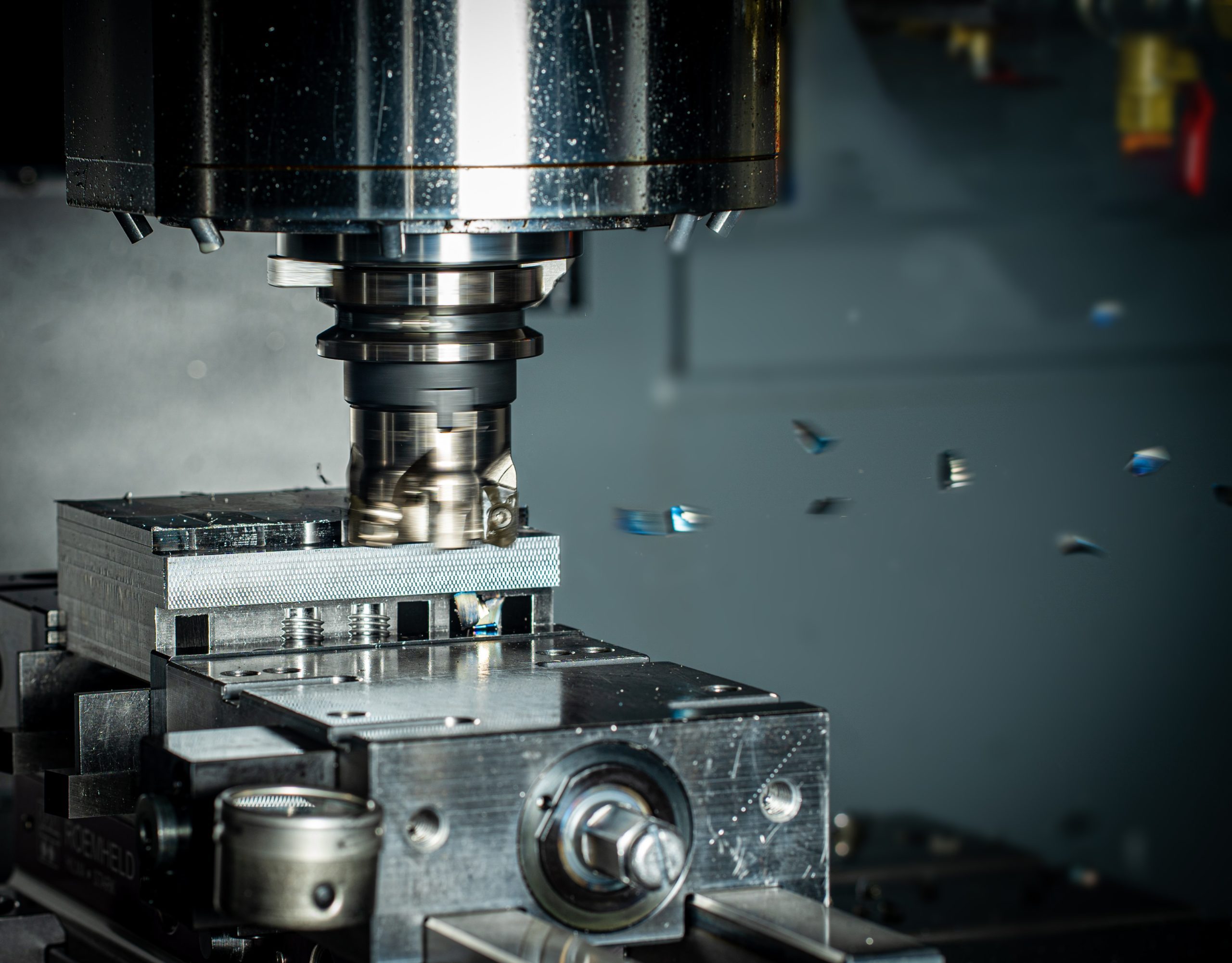 Specialty Machines & Automation
Alternative & Traditional Energy